Meet the trainers
Travis Rickson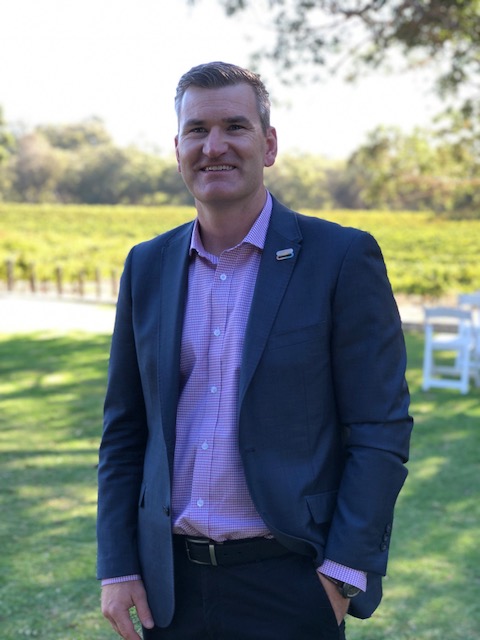 Trainer and Assessor - Western Australia
Celebrant Experience
I have been a Registered Married Celebrant since 2009 and conducted many marriage ceremonies in the metropolitan and regional areas of Western Australia.
After attending a close friends marriage ceremony and enjoying the vibrancy of the celebrant I decided to make the commitment and become a marriage celebrant myself.
I value marriage and what it stands for and enjoy working with couples to design a ceremony to suit their needs and wants. I enjoy the fact that every ceremony and couple are different and require that special little "something" to create the memories that all couples are looking for.
I have shared many wonderful moments with couples and am grateful for the opportunity which being a celebrant has provided me, having met many couples and officiated many close friends and family members marriages.
I have conducted marriage ceremonies in a range of beautiful locations from the Margaret River Wine Region, the beaches of the great south to the red dust in the Goldfields north of Kalgoorlie.
Coming from a training background, I enjoy the challenge of engaging groups and making the training meaningful and enjoyable for all participants.
Qualifications
Certificate IV in Training and Assessment TAE40116
Associate Degree Bachelor of Social Science
Diploma of Public Safety PUA 50200
Advanced Diploma of Public Safety PUA 60300