Meet the trainers
Lillian Lyon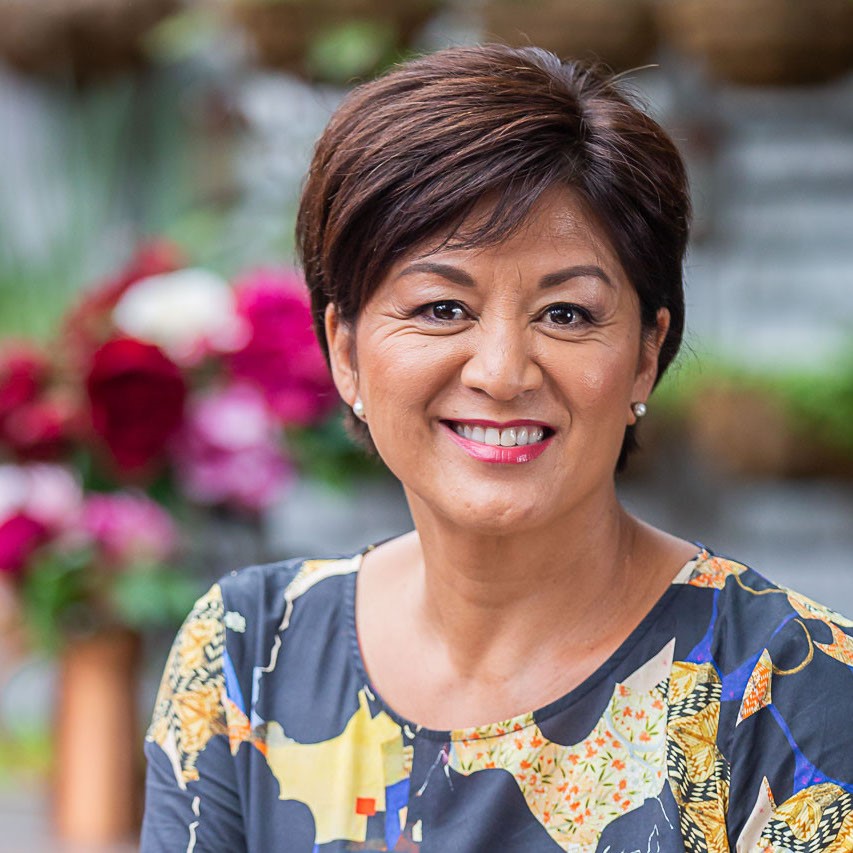 Trainer and Assessor - New South Wales
Lillian has been a full time marriage celebrant since 2005.
Having run two successful businesses for 24 years, she felt it was time for a change to a career that involved human relationships, compassion, and joy.
Prior to her becoming a celebrant, Lillian's extensive work background began at 18 years of age when she founded and built Cosmopolitan Protection, a security company that employed over 70 personnel. Her work would involve dealing with building companies, builders' and workers' unions, hospitality establishments, and celebrity agencies.
Lillian met her husband and utilised her business and management skills to develop his professional photographic company, which soon became one of the most profitable and successful commercial and advertising photographic studios in Australia.
As a professional celebrant, Lillian is generous with sharing her skills and experience
with aspiring celebrants and colleagues. She has mentored a number of students and new celebrants, showing them the ropes, and helping them put it all together so they are ready for their first wedding.
"I understand that being a celebrant means being part of a very competitive industry,however the more we can help each other, the better the standards will be for all of us."
What attracted Lillian to celebrancy?
My own wedding was officiated by a celebrant. As much as he was a lovely person, I felt that there could have been more personal content and meaning in our ceremony. I started to take notice of other celebrants who were officiating at weddings and felt that it was a role I could see myself doing. When I first received my registration, I didn't expect to be booked for a while, so I was pleasantly surprised to have taken so many bookings in my first year that I had to leave my family business and work entirely as a celebrant.
Formal Qualifications
Certificate IV in Training and Assessment TAE40116
Authorised Civil Marriage Celebrant
NSW Justice of the Peace
A great moment as a celebrant
Was intermingled with great sadness. I had a wedding booked where the bride's mother, who had battled with breast cancer for many years, was suddenly taken to hospital. The wedding was fast forwarded to take place in the hospital. The bride wanted the mother to be a witness, and I explained that she had to be of sound mind etc. The mother insisted to come off the morphine to enable her to be her daughter's witness. What a strong, courageous woman. It was a very difficult time for everyone, yet so rewarding for me because the mother whispered to me how happy she was to be there. She had a wicked sense of humour, and shared a few jokes with me albeit through her pain. After the
wedding day, I received a phone call from the bride. Her mother had died and she said her mother had requested that I do her funeral. Almost a year later to the day, the bride's father died from cancer. He too requested for me to do his funeral. So, it wasn't a 'great moment' but rather an exceptionally rewarding experience.