Meet the trainers
Melissa Jacob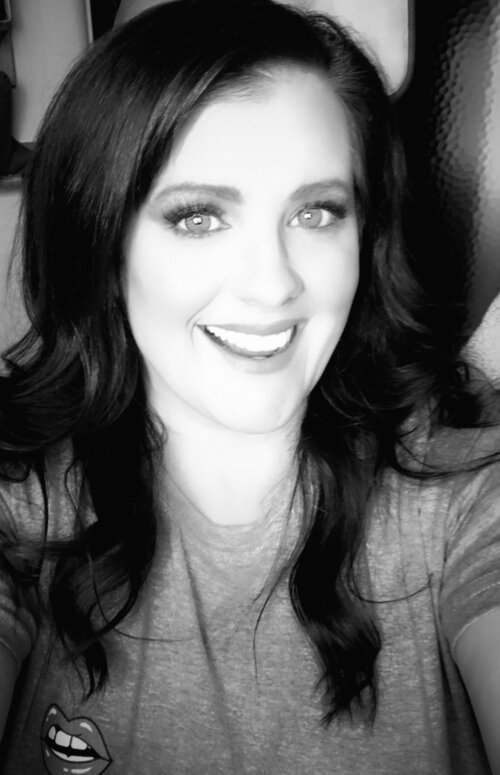 Trainer and Assessor - Victoria.

Qualifications
Diploma of Business
Diploma of Marriage Celebrancy
Certificate IV in Training and Assessment TAE40116

Professional Associations
Member - Australian Federation of Civil Celebrants

Experience as a Celebrant
Melissa completed her Diploma of Marriage Celebrancy in 2005 and was appointed as a Marriage Celebrant in 2008, and she has been working as a full-time Celebrant ever since. She specialises in fun, original marriage ceremonies and she finds herself working with very culturally diverse clients, which she loves. She also performs a large range of other ceremonies, such as Baby Namings, Commitment Ceremonies, Croning Ceremonies, Adolescence Ceremonies, Living Wakes and Boat Naming Ceremonies.

She has been quite a public face of Celebrancy, speaking on radio and appearing in National Publications, either performing ceremonies or speaking of her love for the profession.

Melissa is passionate and motivated about all aspects of Celebrancy. She has mentored many up and coming Celebrants and is always more than happy to keep in contact with other Celebrants to share experiences and help new Celebrants to navigate their way through Celebrancy practices.

What attracted Melissa to the Profession of Celebrancy?
After working with a company providing the Frontline Management Diploma and assisting with training, Melissa met the man of her dreams. She left her job and spent many years sailing and exploring the world. She came home to get married in 2003 and absolutely loved her experience working with her chosen Celebrant, so she decided it was time to set up a new career. She loved the learning involved with becoming a Celebrant and loved the interaction with other Celebrants, so she decided that now, along with her vast experience, she would now like to assist in teaching others.

Melissa's greatest moment in Celebrancy
Melissa has had the pleasure of assisting with weddings that have taken place on boats, in hot air balloons, during dress up parties, during car rallies, on playgrounds, in a waterfall, in the forest and in many different formats, she just loves the diversity that weddings bring. She feels that there are too many highlights of her career to single out, but recently she completed a Naming Ceremony for the 5th child in a family - she loves that she has watched this family grow and expand and that she gets to catch up with them every time they have another child.