Meet the trainers
Liz Pforr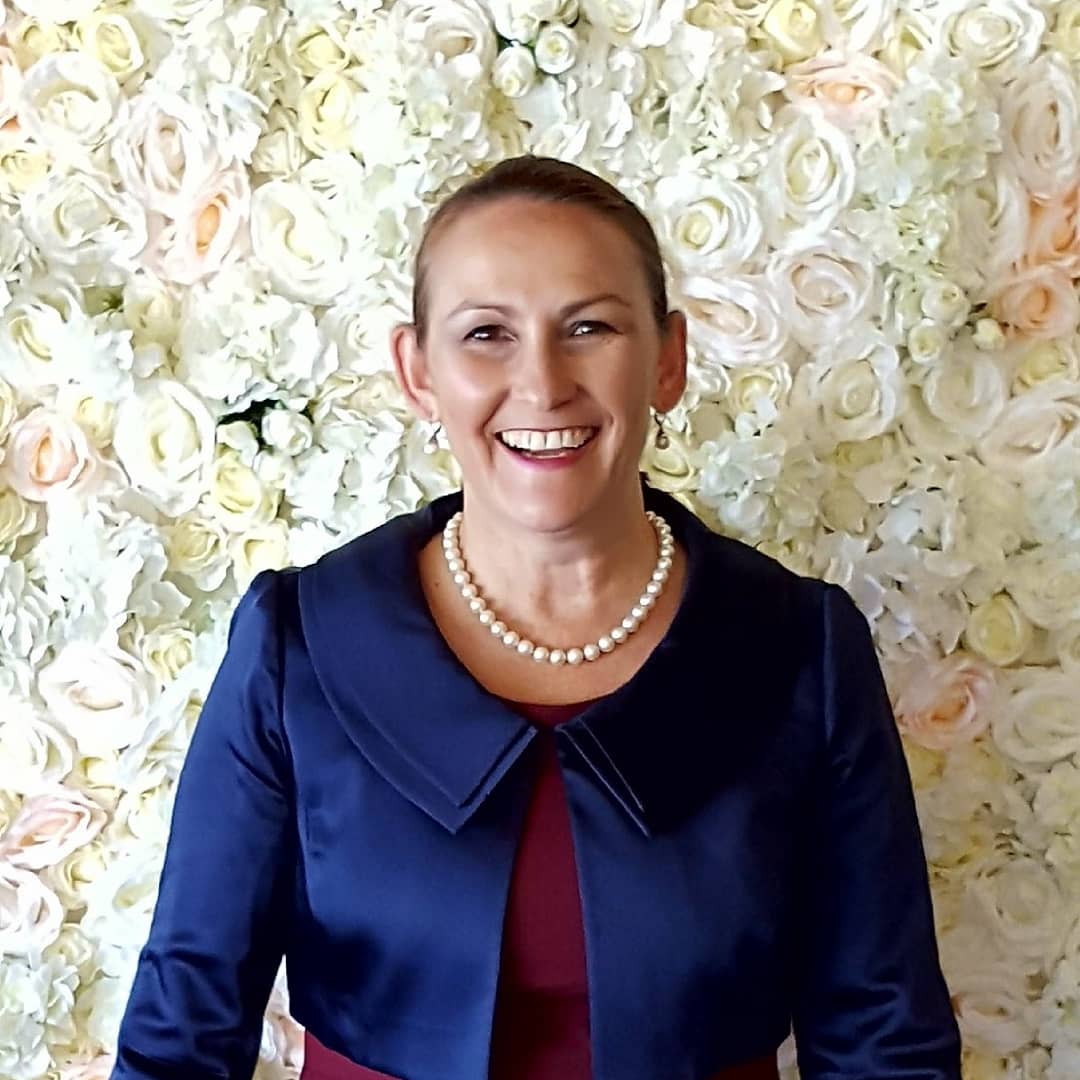 Trainer and Assessor - Queensland
Liz was authorised in 2004 and has been a full-time celebrant ever since. Even though she has been privileged to conduct many hundreds of ceremonies in that time, she still gets very excited for each and every one of her couples….her registered trademark "Yes I will marry you"® has seen her conduct many marriages, baby naming ceremonies, commitment, reaffirmation of vows and heartfelt funerals.
Liz's formal qualifications are:

* Certificate IV in Training and Assessment TAE40116
* Statement of Attainment, Plan, Conduct and Review a Marriage Ceremony
* Justice of the Peace (Qual)

Professional Associations:
* Former Vice Chair of Coalition of Celebrants Association (CoCA) the peak body representing celebrants with meetings twice yearly with the Attorney-General's Department, Marriage, Law & Celebrant section
* Liz was on the Subject Matters Experts Group (SMEG) travelling to Sydney to consult on the new Certificate IV in Celebrancy

How Liz was attracted to celebrancy
Having worked in the film and television industry, voice overs, MC and high end fashion previously, to her, celebrancy was a natural progression. She's always enjoyed helping others and moving from teaching in Year one, learning support and learning enrichment environment, she felt it was time to help others in another stage of their life. Our lives are created by memories and if she can make others memories joyous and truly memorable, that's what makes her happy.

A special moment in my celebrancy
Reconnecting with others gives Liz so much joy. She recently married one of the mothers of two of her former students and to see those children and the family reunited was a personal joy and privilege. Many more students are now coming back into her life and last year alone she officiated at three former students and a former colleague's weddings. The most pivotal and emotional, was at her own son's wedding.