Meet the trainers
Cate Brockbank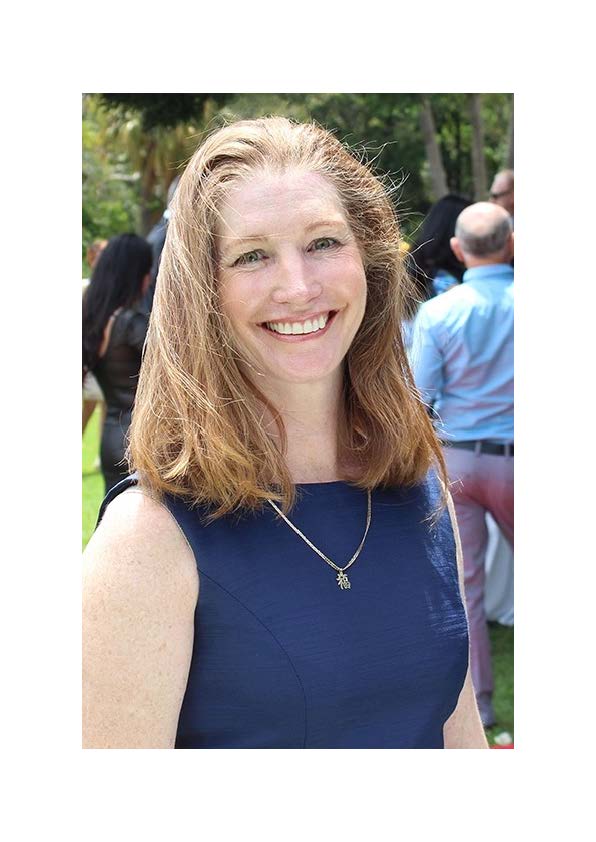 Trainer - New South Wales
Cate is a natural teacher, using skills within her spheres of experience to help people achieve their maximum performance.
Born in South Africa, Cate travelled extensively, starting her eclectic career in performing arts as a trapeze artiste, touring Europe with a circus. Following formal training as a registered nurse, Cate has worked internationally both in nursing and pharmaceuticals.
Having settled in Sydney 20 years ago, Cate now both works and trains in several industries, satisfying her strong interest in helping people.
Her medical specialization is as a theatre nurse where her role includes teaching advanced life support skills and presenting, facilitating and educating techniques in anaesthetics and recovery.
Cate started her own marriage celebrant business 12 years ago, working part-time, arranging and performing weekend marriages, namings and more recently, funerals. She quickly learnt how important training, organizational skills and compassion are to build a strong, dependable reputation in marriage celebrancy.
Cate is excited to now take up the challenge of training OPD, offering her skills and experience to help both new and experienced celebrants with their on-going professional development, enabling them to grow their businesses by creating the best solutions for their clients.
Cate's fun personality, creativity and enthusiasm are infectious, offering candidates quality training through the high standard of Australian Celebrations Training programs in an enjoyable learning environment.
Formal Qualifications
Certificate IV in Training and Assessment (TAE)
Authorised Civil Marriage Celebrant
NSW Justice of the Peace
Diploma in Registered Nursing
Grad Cert in Flexible Learning & Simulation for Health Professionals
Advanced Life Support Instructor
A great moment as a celebrant
"There is no greater honour than receiving recommendations: I am humbled to have received numerous heart-felt references and testimonials placed on my advertising platforms.
I have had the privilege to perform marriages of couples, who have recommended their friends and their grown-up children and, more recently, the funeral of a parent.
Weddings at sunrise, weddings at dusk, Buddhist-style & gypsy-style weddings, weddings in the rain, wind or sweltering heat, whatever the circumstances, as a celebrant, I have orchestrated all ceremonies to happen calmly and without a hitch. These moments can be challenging, but the results are truly memorable and rewarding.
I am so very grateful for the friends I have met through marrying them and seeing their relationships grow as they build their families".